Welcome PARADISE
A best place to
enjoy
your life
The Paradise Luxury Hotel & Resort offers the perfect setting for rare moments of romance, adventure, and excitement
The hotel is located on the edge of the Akamas peninsula, an area protected by UNESCO. Guests can enter Akamas and enjoy the breathtaking scenery either by horseback, 4×4 jeep or by boat.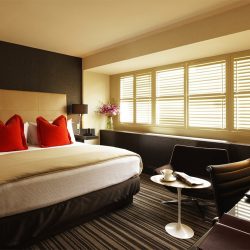 Dojrzałość Pinot Gris sama w sobie nadaje mu szlachetny styl. Wino bardzo bogate z wyczuwalnymi nutami kandyzowanych owoców, moreli i brzoskwiń. Zdumiewająca egzotyczna kombinacja owoców tropikalnych połączona ze szlachetną słodkością daje obfitość doznań, cieszy nas głębią zapachów i rozkosznie pieści podniebienie.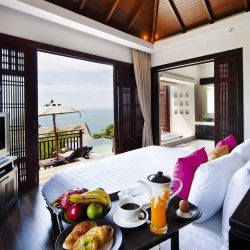 Wino wytrawne, białe o barwie słomkowej, lekkie, rześkie o łagodnych aromatach i smakach owocowych.
Wino o naturalnej kwasowości.